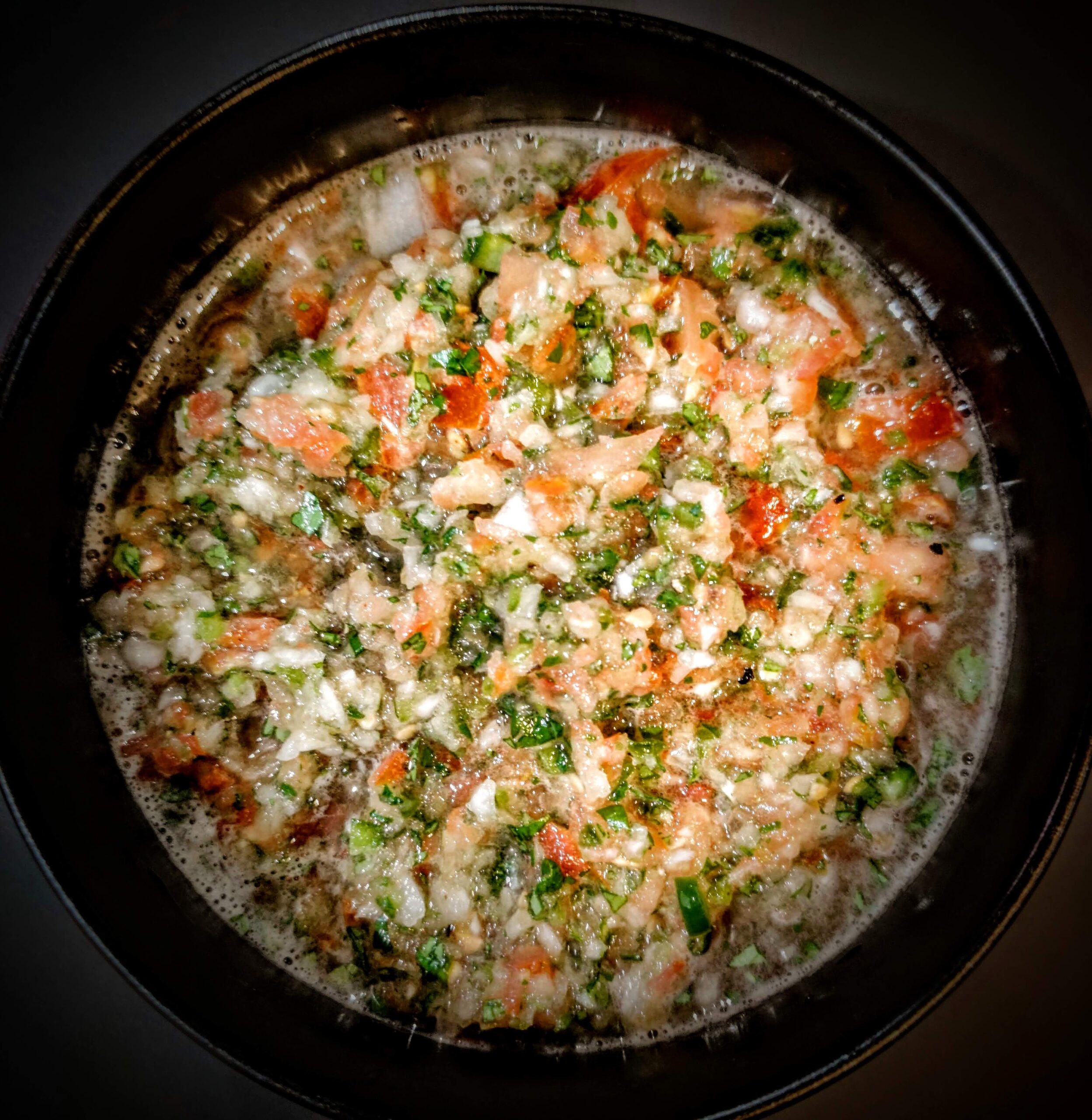 Yield: 8 servings
Prep Time: 5 minutes
Total Time: 10 minutes
Instructions:
1 ½ lbs Roma Tomatoes
1 - 2 Large Jalapeno (seeds and ribs removed)
1 c. White Onion
½ c. Cilantro
Juice of 1 Lime
1 Tbsp. Roasted Garlic Powder
½ tsp. Cumin Powder
1 tsp. Salt
Directions:
Roughly chop tomatoes, Jalapenos (discard stalk, ribs & seeds), white onion, & cilantro.
Place all ingredients into a food processor and pulse until desired texture is achieved. When I include pico de gallo into a salad, it is great to have a finer texture; otherwise, leaving it chunky makes it great for nachos.
Pour your prepared pico de gallo into a serving bowl and share away!
Enjoy!
Do you like a spicier salsa? Me too! Save some of those seeds for your salsa. 😉