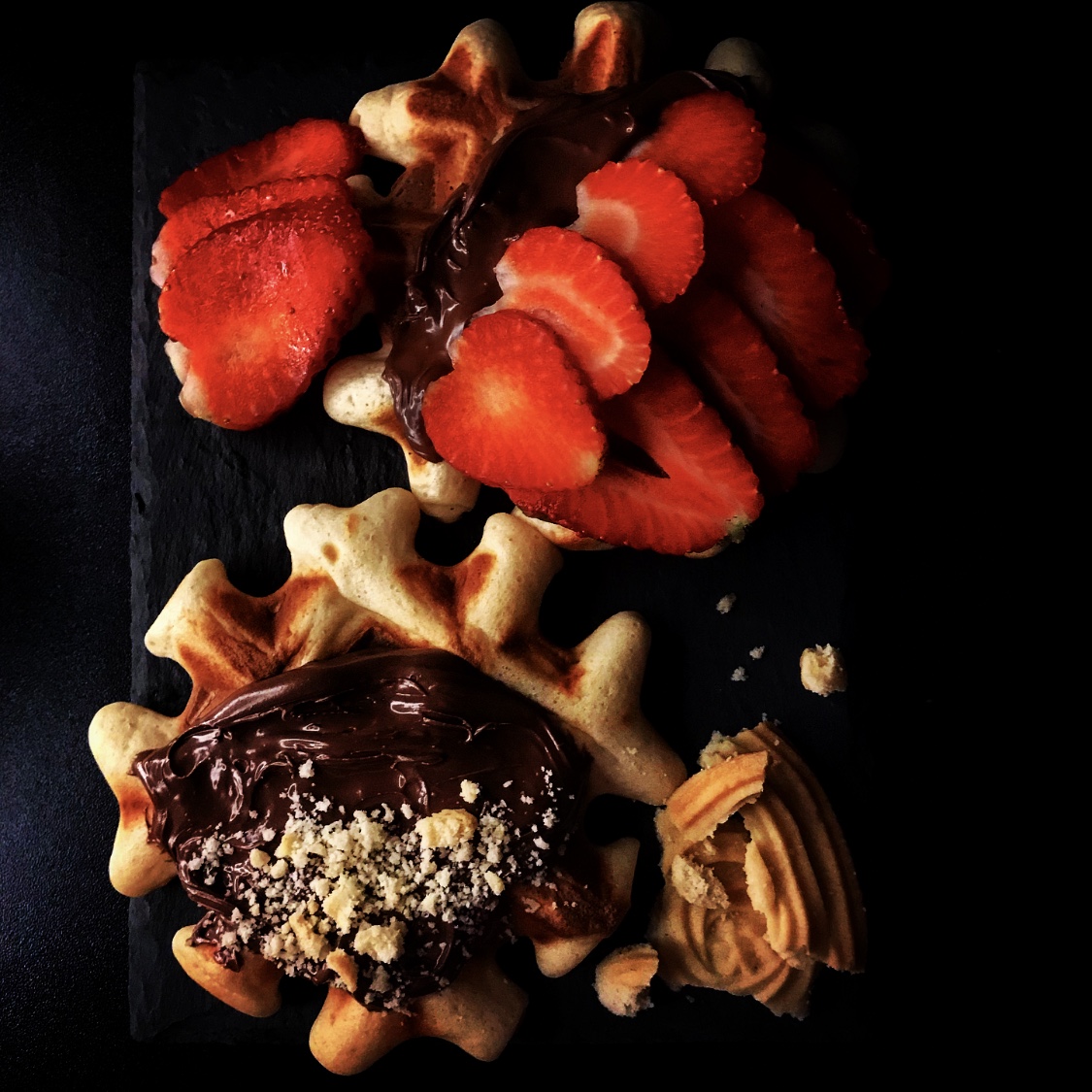 Yield: 8
Prep Time:15 Minutes
Total Time: 35- 40 Minutes
Ingredients
280g Self-Raising Flour
1 Tbsp. Baking Powder
3 Tbsp. Sugar
½ Tsp. Salt
1 Tsp. Cinnamon
2 Large Eggs
112g Vegetable Oil
448g Milk
1 Tsp. Vanilla Extract
Directions
1. Preheat your waffle iron and grease with cooking spray/ oil.
2. In a large bowl, sieve your baking powder, flour, sugar, salt, and cinnamon and whisk together.
3. In a second medium bowl, beat the egg whites until stiff peaks.
4. In a third bowl, place your egg yolks, oil, milk and vanilla extract. To the same bowl, add your dry mix and combine.
5. Fold in your egg whites until just combined.
6. Pour this batter into your waffle iron and cook to the manufacturer's instructions or until light, fluffy, and golden.
7. Serve with toppings of choice and ENJOY!