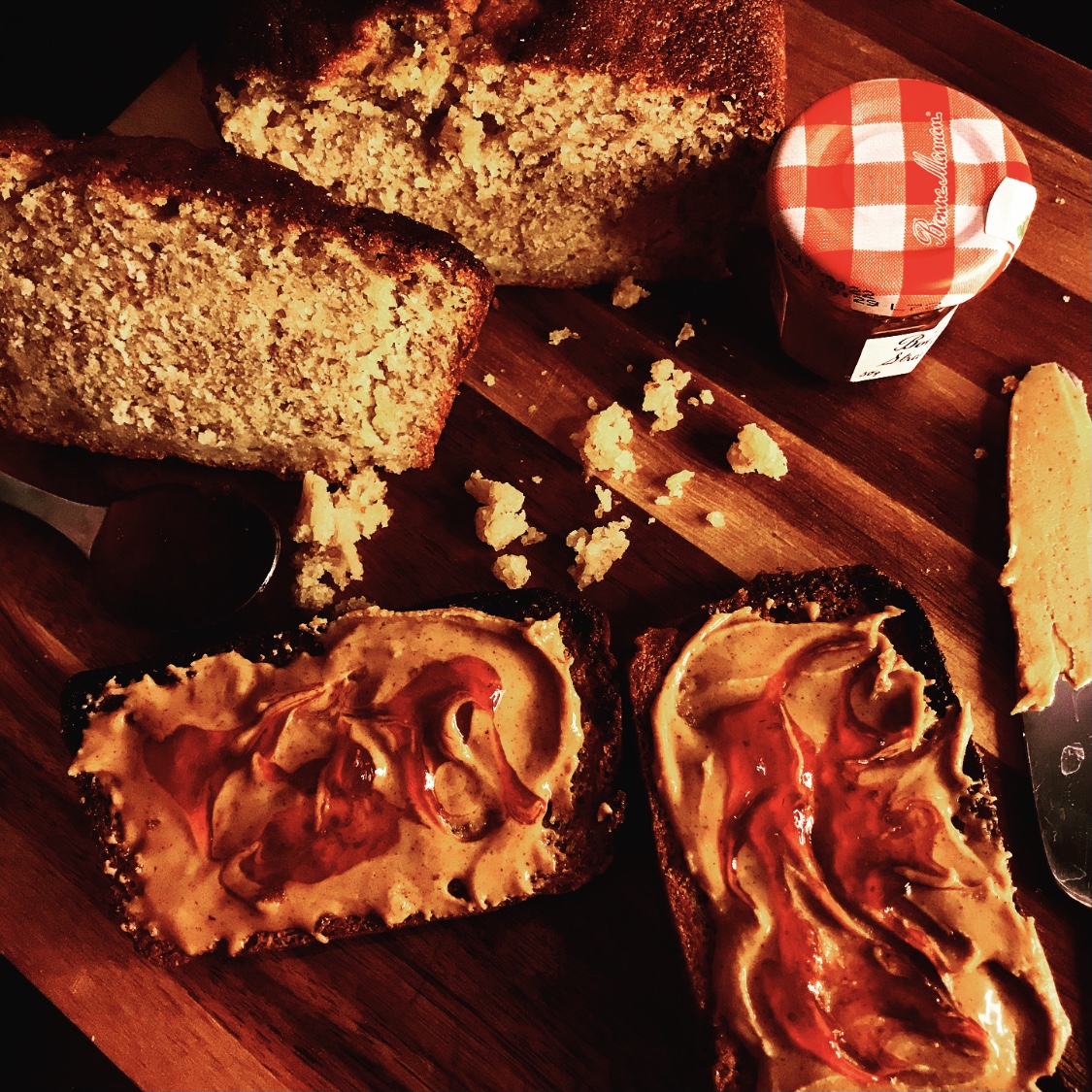 Yield: 1 Loaf
Prep Time: 10 Minutes
Total Time: 1 Hour
Ingredients
140g Butter
140g Caster Sugar
2 Large Eggs (Beaten)
140g Self-raising Flour
1 Tsp. Baking Powder
2 Very Ripe Bananas (Mashed)
Directions
Preheat your oven to 180C (160 Fan)
Prepare your loaf tin with a light coating of butter and flour.
Cream together your butter and sugar until light and fluffy and start adding your beaten eggs gradually.
Tip in your flour, baking powder and mashed bananas. Either fold in or set your mixer to the lowest setting until just combined.
Pour the batter into the prepared tin and bake for 50 minutes towards the bottom half of your oven.
After 30 minutes, check at 5-minute intervals using a skewer in the most centre of the bread, if removed clean, the bread is baked!
Leave to cool in the tin for a further 10-15 minutes before turning out onto a wire rack to cool completely.
Slice, toast, don't toast, either way! Enjoy!